our background
Who Are We?
Blackbox comprises of a series of 4 unique event venues within SACC Mall, which is in the heart of Shah Alam. The mall is a shopping haven with five levels of shops where top local and international brands reside to entice visitors to the mall. About 3 years ago, a part of level 2 was opened up, renovated and used as an event space to house small and big events. This is now commonly known as the Blackbox. Exciting events are scheduled here throughout the year to celebrate major festivals.
Blackbox is one of the pioneers in the region of Shah Alam to offer such a unique event space concept within a mall. A host of facilities are within reach, offering convenience to all event attendees including restaurants, shopping and ample parking spaces. Our goal is for people to think of Blackbox when they think of event planning in the vicinity of Shah Alam and Kuala Lumpur. With a vast experience under our belt, we are confident to offer our guest a hassle free and memorable event journey with us.
"Simplicity is the ultimate sophistication"
our company
Vision & Mission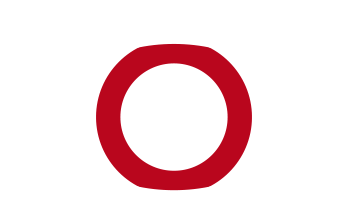 Vision
To be recognized as the event venue of choice in the vicinity of Shah Alam and Kuala Lumpur.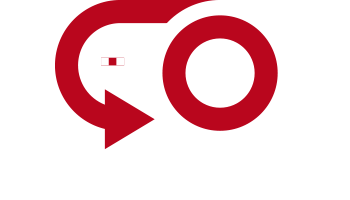 Mission
To provide top-notch event venue space and services to our guests, ensuring them a pleasant and memorable event journey with us at Blackbox.
Looking for the
perfect

event space for your event?
Look no further! You have come to the right place. Let us know your expectations and our dedicated team will attend to your request, ensuring affordable pricing and a hassle-free journey from the start to the day of your event.