event planner
Welcome to Blackbox @ SACC MALL
If you are looking for a unique space to host your next event, you have come to the right place! Having hosted over 100 events in the last 3 years, we have a variety of experience under our belt. You can expect a hassle free, memorable journey with us. We ensure all aspects of your event are covered from the venue space and food catering all the way to floor and equipment set up.

Catering
From sweet to savoury and finger food to main courses, we have a wide array of food choices for you and your guests. There is definitely something for everyone!

Venue Space Rental
Our 4 venue spaces are within the mall, with indoor and outdoor options. Each one is unique on its own, accommodating small and large crowds alike. Take your pick!
Event Management
Let us know your goals and expectations, and we will do the rest for you. From planning to equipment rental, we have packages to fit your requirements.
Event Space
Venue Collection
Our 4 unique venue spaces encompass different sizes and can accommodate diverse numbers of guests. With some indoor and outdoor layouts, you have ample options to choose from.
Blackbox events
Event Types
Our unique venue collection caters to all event types. We can handle small to big crowds and cozy birthday celebration to big corporate conferences. Let us know your needs and we will make it happen.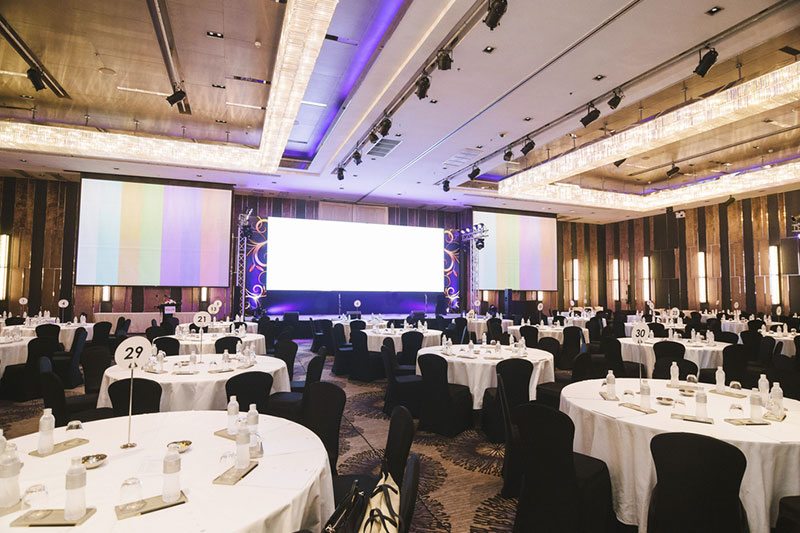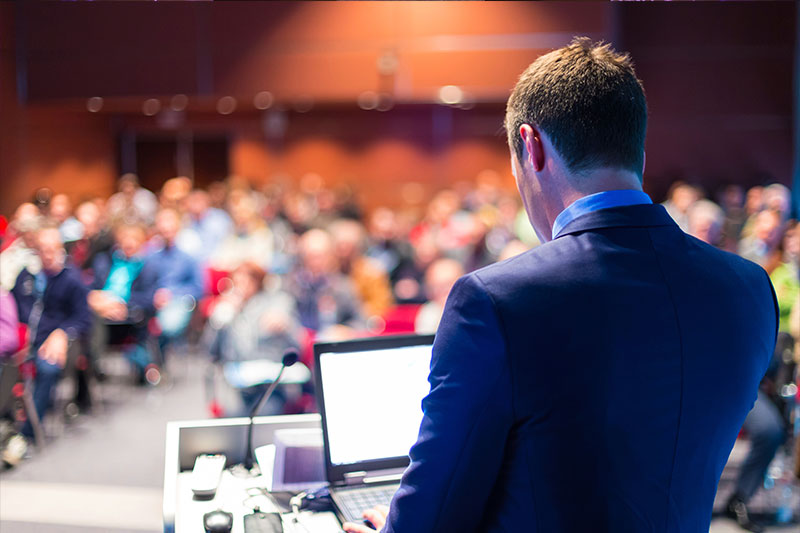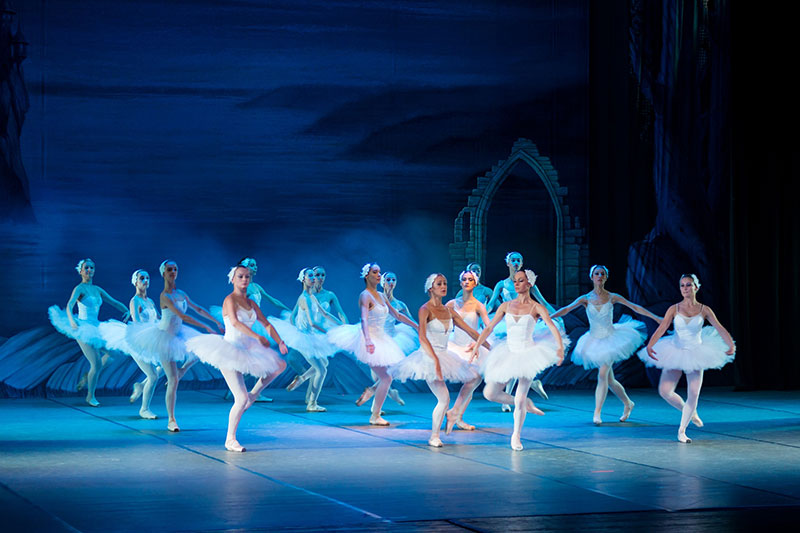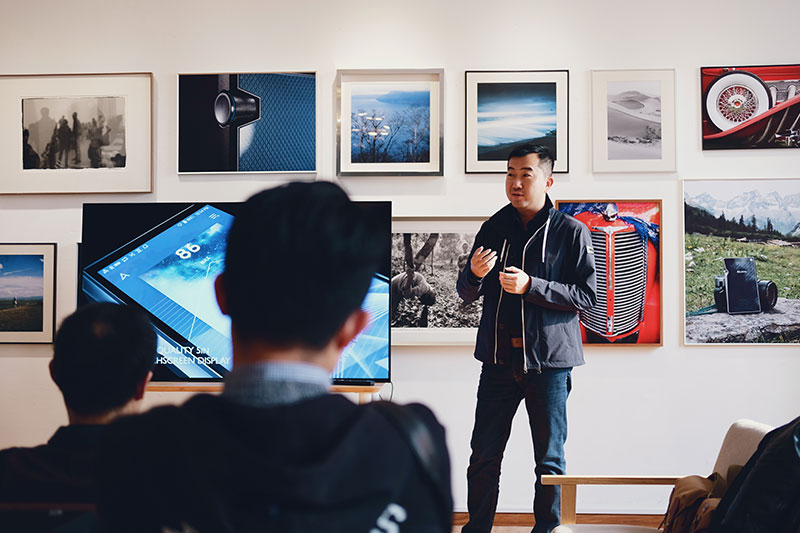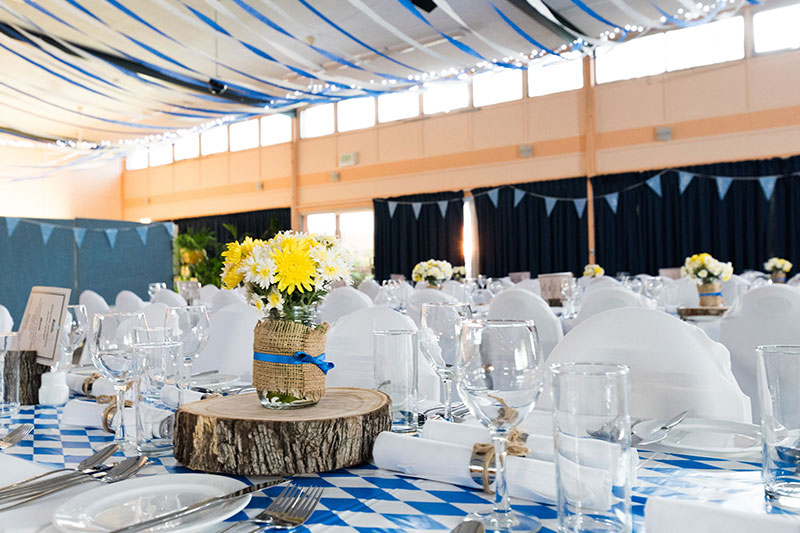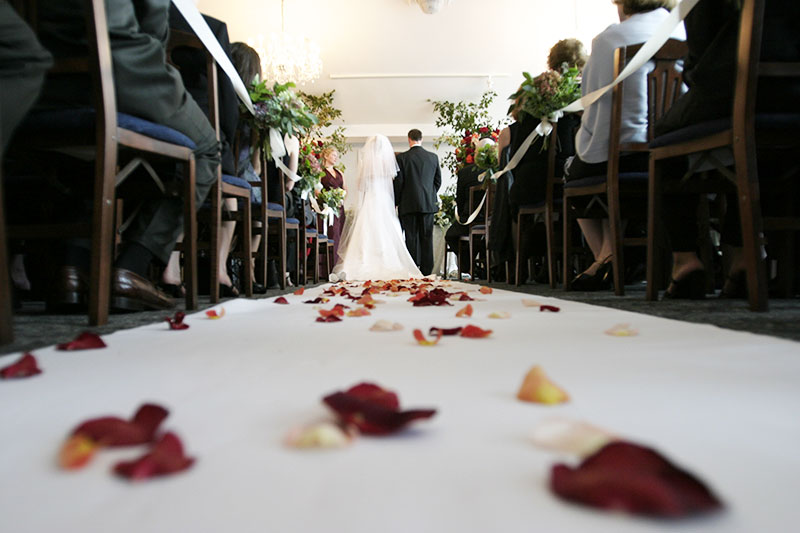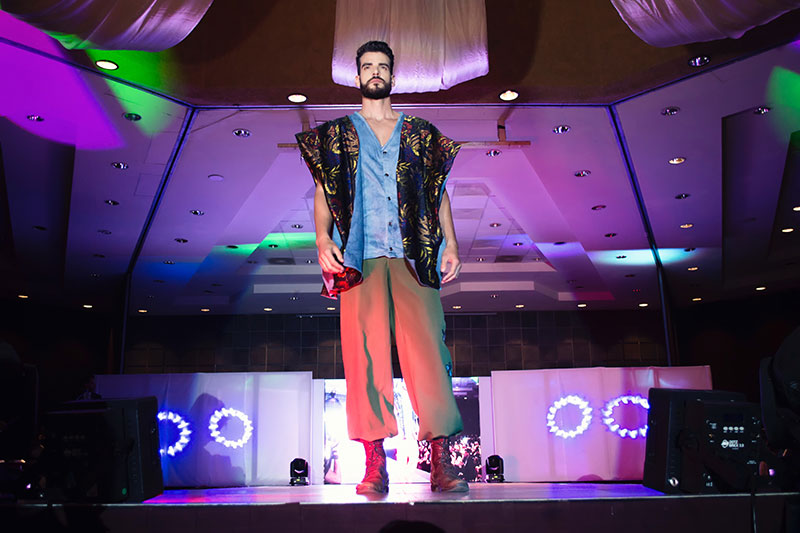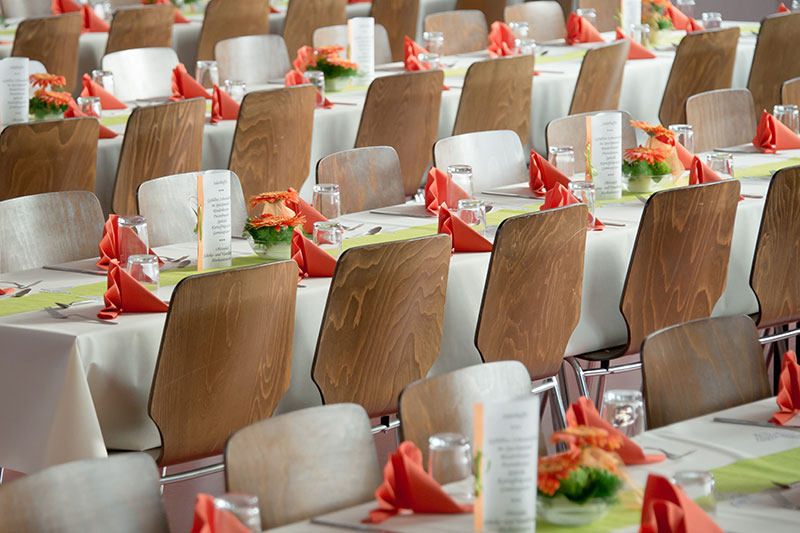 Amenities Type
Facilities
Having the event spaces within SACC Mall means convenience is no issue at all. We have a complete range of facilities to meet your every need. Food, shopping, toilet, you name it; everything is at your fingertips!








Looking for the
perfect

event space for your event?
Look no further! You have come to the right place. Let us know your expectations and our dedicated team will attend to your request, ensuring affordable pricing and a hassle-free journey from the start to the day of your event.